---
---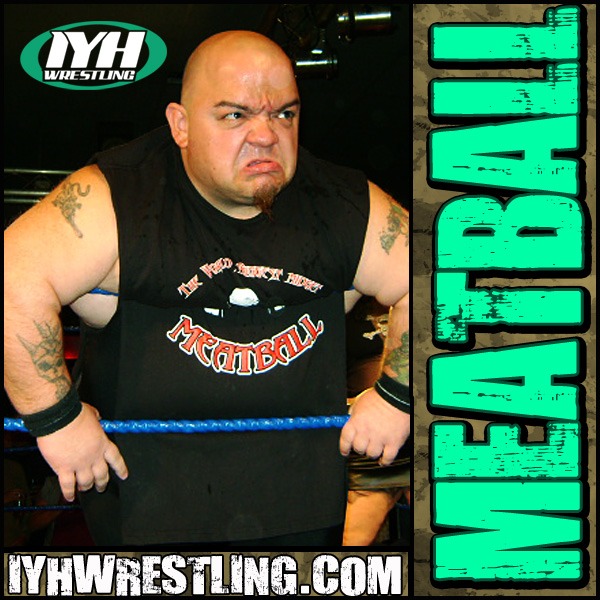 www.IYHWrestling.com
We opened the show with "The World's Largest Midget" Meatball from Hulk Hogan's Micro Championship Wrestling followed by Jack & OIB with all the rasslin news !!!
Meatball went over: - MCW - Hulk Hogan, Brian Knobbs & the other midgets - stink facing women - ring rats - Midget DX skit - Tons more !!!
www.MCWUSA.us
Jack & Incher took calls and went over: - TNA No Surrender - WWE RAW - CM Punk HHH promo - Del Rio vs Cena - Survivor Series - Jesse Sorensen - Human Cage vs Lumberjack - More of the usual IYH madness !!!