---
---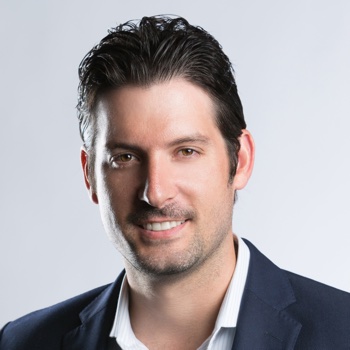 Brett Velicovich, author of, 'Drone Warrior: An Elite Soldier's Inside Account of the Hunt for America's Most Dangerous Enemies'
For nearly a decade Brett Velicovich was at the center of America's new warfare: using unmanned aerial vehicles—drones—to take down the world's deadliest terrorists across the globe. One of an elite handful in the entire military with the authority to select targets and issue death orders, his team successfully killed/captured 14 of America's 20 most wanted terrorists across Iraq within only three months.
In this episode, Brett tells us his never before told story of how drone warfare has completely changed the battlefield and what it's like to be part of one of the most elite military units to ever exist. With stories ranging from ISIS capture missions to tracking Boko Haram, this episode will be sure to entertain and enlighten!
Brett is the co-author of the brand new book, Drone Warrior: An Elite Soldier 's Inside Account of the Hunt For America's Most Dangerous Enemies. This book was co-written with Pulitzer Prize winning journalist, Christopher S. Stewart.
The post 275 - Brett Velicovich - The World's Most Dangerous Drone Expert appeared first on Smart People Podcast.