---
---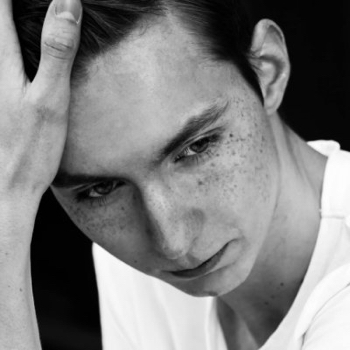 Alexey Guzey
Alexey Guzey is an independent researcher with background in Economics, Mathematics, and Cognitive Science.
BBC's More or Less featuring Matthew Walker
Find more on Alexey and his research: https://guzey.com/.
Become a Patron!
Help us grow and become a Patron today: https://www.patreon.com/smartpeoplepodcast
Sponsors:
Ashford University - Make your dream job your reality! Enroll now by going to Ashford.edu/SMART.
*Mint Mobile - *Cut your wireless bill to 15 bucks a month at https://mintmobile.com/smart!
*Indeed - *Post your job today at Indeed.com/SPP and get a free sponsored job upgrade on your first posting.
Donate:
Donate here to support the show!
The post 343 - Alexey Guzey - Is Matthew Walker Lying to Us About Sleep? appeared first on Smart People Podcast.